28 февраля отпраздновал бы очередной день рождения Сторм Торгерсон, создавший для Pink Floyd ту самую обложку альбома Dark Side Of The Moon. Луч, бьющий в призму и иллюстрирующий дисперсию, стал одним из самых ярких символов рок-н-ролла и массовой культуры XX века. Кроме этого сверх-узнаваемого образа иллюстратор-титан создал несколько десятков обложек для альбомов известнейших групп своего времени. Чтобы вы понимали размах его работы: он создавал иллюстрации для Offspring и Black Sabbath, для Styx и Shpongle, Muse и Pendulum.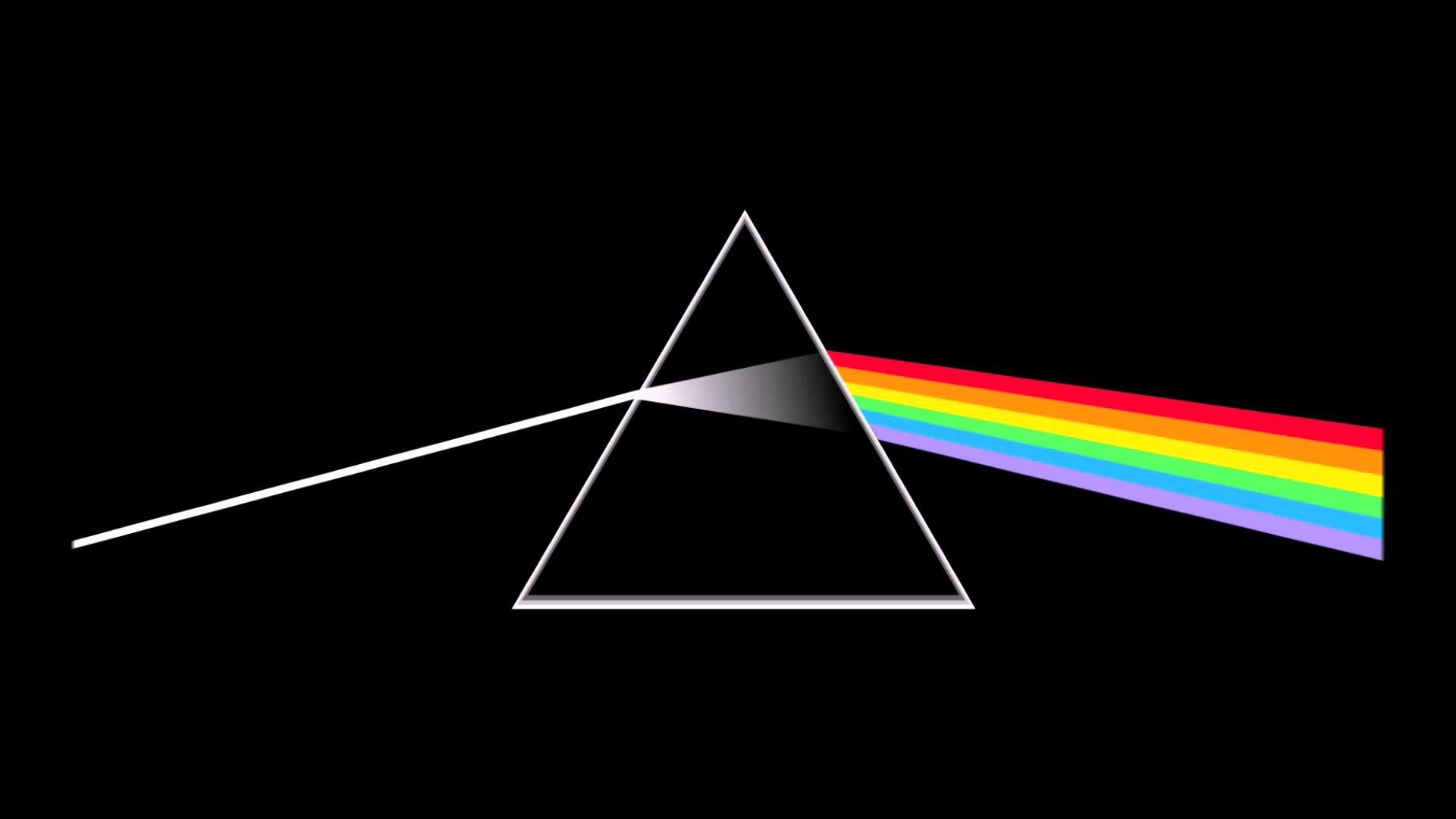 Pink Floyd настолько ценили Сторма, что называли его шестым членом группы. Сторм Торгерсон не просто рисовал для них обложки, в детстве он учился с Сидом Барретом, основателем группы, а после подружился с командой, став их постоянным спутником и вдохновителем. Начинающий иллюстратор сыпал идеями, был громогласен, а его разум всегда переполнен идеями. Для молодых и современных команд, вроде Shpongle и Pendulum, Сторм стал чем-то вроде живого классика, который взялся помочь и нарисовать задники для их школьного спектакля.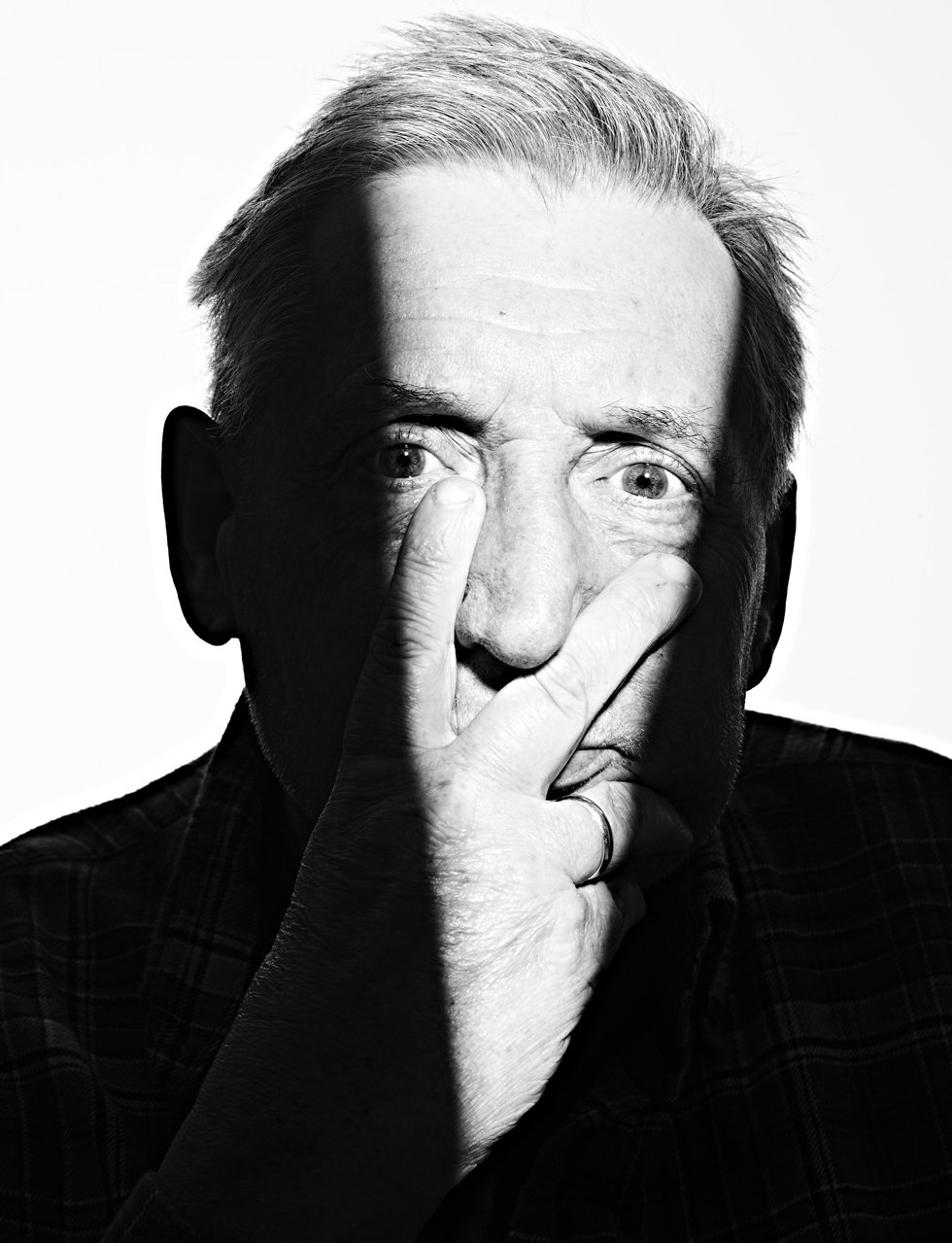 Мы совершенно субъективно отобрали пару дюжин лучших из обложек, которые создал Сторм Торгерсон. Каждая из них — произведение искусства и выбрать из них, отбросив некоторые из иллюстраций, было довольно сложно.
Pink Floyd
Dark Side Of The Moon
Обложка к 30-летию альбома
2003
Pink Floyd
Liquid Dark Side Of The Moon

Pink Floyd
The Division Bell
1994
Pink Floyd
Wish You Were Here
1975
Goose
Synrise
2010
Disco Biscuits
Planet Anthem
2010
AP And The Heath
Bleak Future
2013
Pink Floyd
Echoes: The Best of Pink Floyd
2001
Muse
Absolution
2003
Muse
Black Holes & Revelations
2006
The Steve Miller Band
Bingo
2010
Peter Gabriel
Peter Gabriel 1 "Car"
1980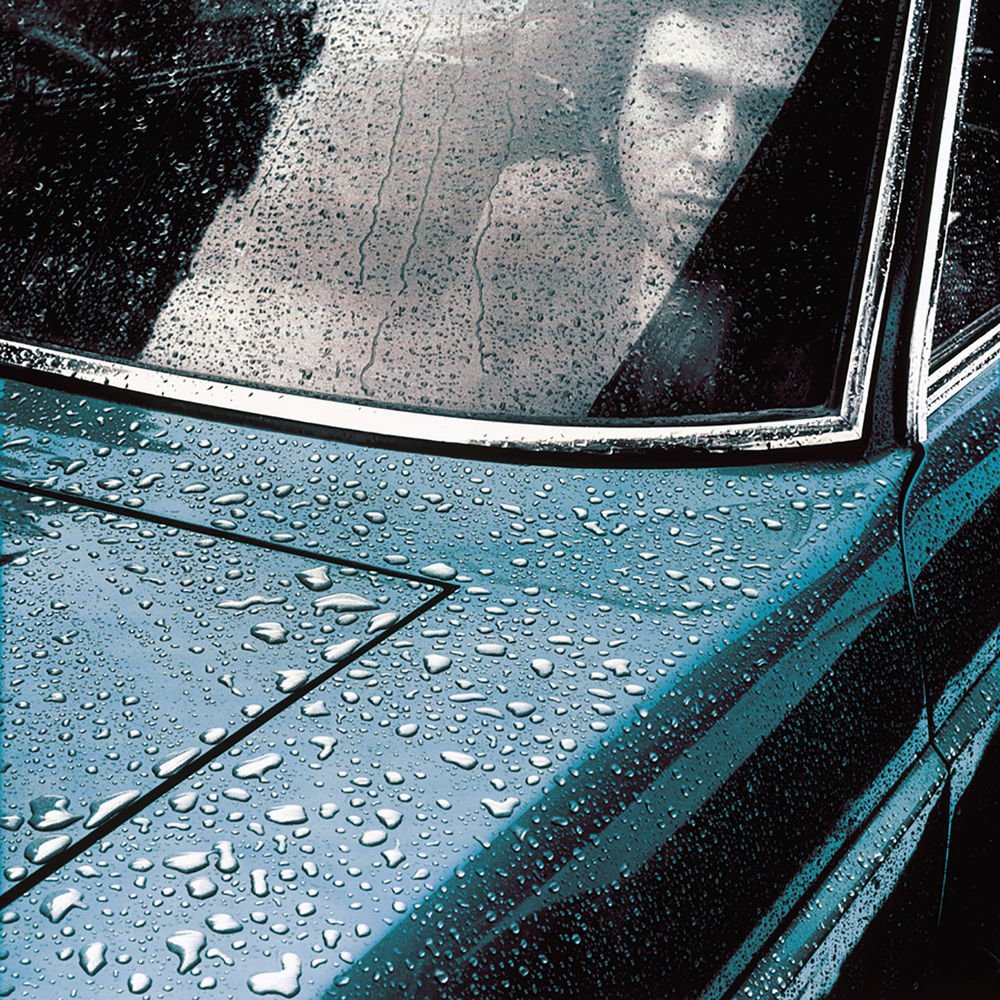 Korda Marshall
Yeah Yeah
2014
Korda Marshall
Pieces
2014

Korda Marshall
Memories
2013
The Offspring
Splinter
2003

Pink Floyd
Atom Heart Mother
Выпуск к 40-летию альбома
2010
The Plea
Dreamers Stadium
2011
Pendulum
The Island
2010

Biffy Clyro
Opposite
2013
Pink Floyd
Oh By The Way
2007
Pink Floyd
Animals
1977
Smell The Music
Постер для концерта в Японии
Shpongle
Ineffable Mysteries From Shpongleland
2009
The Mars Volta
The Widow
2004
Pendulum
Watercolour
2010
Те, кто не знал ничего о Сторме Торгерсоне, скорее всего, были удивлены тем, что большую часть всех этих обложек они видели уже не раз. У кого-то даже окажется купленный альбом, оформленный этим великим иллюстратором, о чем они могли даже не знать. В таком случае, вам стоит ценить эти арты еще больше, поскольку Сторм, словно луч на самой знаменитой своей работе, прошел дисперсию и оставил нас еще в 2013 году.